Start your KINTO Journey
2 - Customise your Selection
* All pictures contained herein are for advertising purpose only, therefore,the actual colours and grade of vehicles may differ from those contained in this Website due to the different display resolution of each device.
Service Maintenance Package
Subscription not available in Langkawi and Labuan.
Promo Code
Have a promo code? Enter it here.
YOUR PACKAGE
All-inclusive subscription: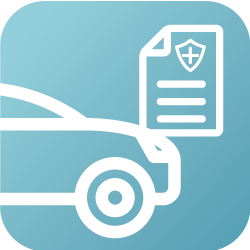 Insurance & Roadtax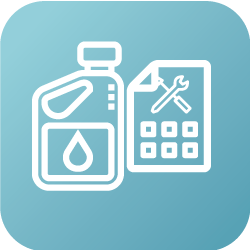 Scheduled Service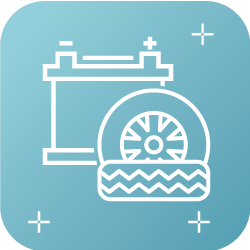 Wear and Tear Maintenance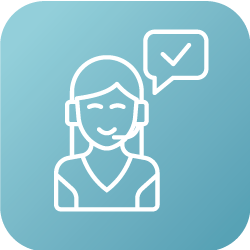 KINTO Concierge Service
(Service pick-up & Delivery)
Terms and Conditions apply. Subscription prices are subject to changes without prior notice.
Want to examine and test drive before you subscribe?
Contact us and arrange a session at your convenience.

What will I need to pay to begin subscription?
One (1) month's subscription:
Subsequent Monthly Charges*
Your next subscription monthly fee will be automatically charged to your credit card 1 month from the date of commencement.
Note:
Please ensure sufficient balance in your credit limit of the credit card registered to your subscription.
* Prices shown are estimations based on normal prices and may not include discounts from Promotions, Promo Codes, or discounts to Stamp Duties.
Please enquire with our KINTO Representative for more information.