Start your KINTO Journey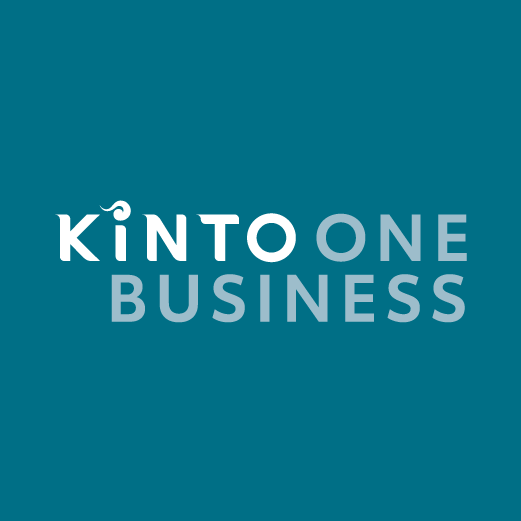 Interested?
Let our KINTO Representatives contact you now so that we may understand your needs and work out a package that suits you!
Contact us now.
Full Service Lease
for Business Usage
KINTO ONE BUSINESS is a car leasing program for businesses. This plan has been set up to provide competent and authentic care for your fleet of Toyota vehicles. The customised plans will give you the flexibility to meet the requirements needed.
KINTO ONE BUSINESS:
The one automotive leasing solutions for your business
Acquire a fleet of Toyota by paying only a long-terms, fixed lease price. No capital outlay is required, making your business run smoothly without having to incur large costs at intervals. This frees up your finances for other business purpose. The leasing arrangement can also be customised to meet individual needs and requirements.
For the busy business owner who has fleet vehicles, this is one automotive leasing solution that takes care of everything. It covers the cost of the vehicles as well as their everyday running and maintenance costs. What's more, it also takes care of managing your fleet and ensuring that it is always running at peak condition and delivering the best performance for your business.
Benefits you can enjoy from
KINTO ONE BUSINESS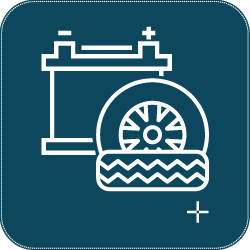 Vehicle Maintenance at
Toyota Service Centres Nationwide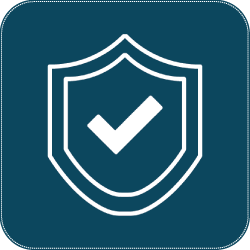 Includes
Guaranteed Auto Protection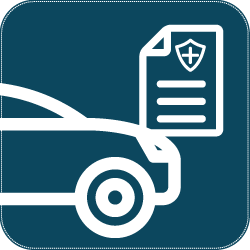 Includes
Roadtax & Comprehensive Insurance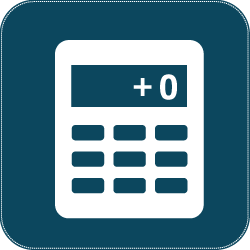 Insurance Excess Waiver
(With free excess waiver for commercial registration vehicles)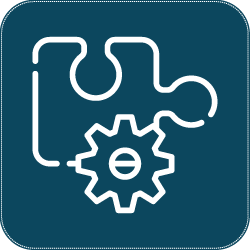 Accessories Financing
Finance installation of Accessories, Telematics Devices and etc*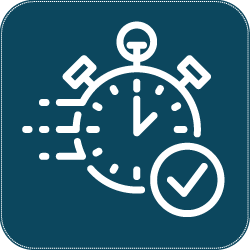 Fast processing and approval
Easy monthly payment
via various modes of payment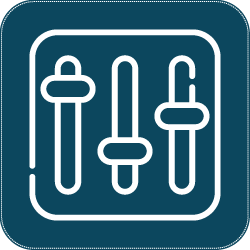 Highly flexible and can be
customised to suit your specific needs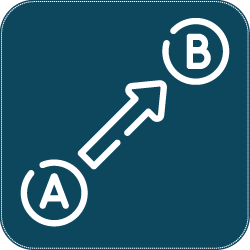 A hassle-free solution that helps you to eliminate administrative tasks, reduce cost and improve cash flow planning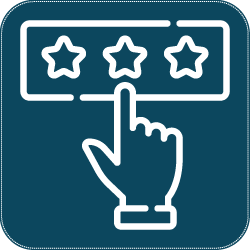 Attractive and competitive package
Start your KINTO ONE BUSINESS with these selections
Note: Other vehicle options available as well.
Interested? Write in to us today.
© TOYOTA CAPITAL MALAYSIA SDN BHD. All rights reserved. | KINTO Global