Start your KINTO Journey

What is KINTO ONE?
All the benefits of driving a new car, without having to own it.
KINTO ONE is a personal medium-term subscription programme tailored for the modern lifestyle.
KINTO ONE is a stress-free way to own mobility, giving you a car with a fixed monthly payment. No loan instalments, and we'll take care of service maintenance, road tax, and motor takaful / insurance renewal.
Subscribe, collect, and drive!
How KINTO ONE benefits companies
Less administrative work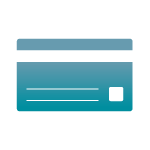 Monthly subscription automatically deducted through the nominated credit card or recurring bank transfer.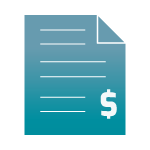 Insurance auto renewal are fully taken care of and road tax will be delivered to you. No additional payment required.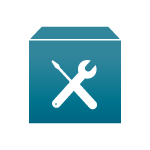 All-Inclusive wear & tear maintenance over subscription period.
Reduce taxes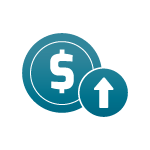 Monthly subscription paid are tax deductible for companies.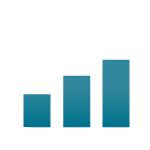 Monthly subscription does not add on to company's financial exposure.
New car every 2-5 years
At the end of subscription period, simply return the car to KINTO and subscribe to a new car. Get your good driver reward.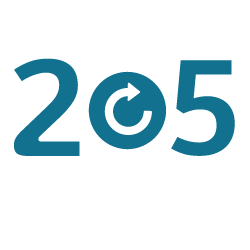 Enjoy a new car or upgrade to a brand new model every 2-5 years!
Less hassles in the event of accidents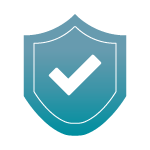 24/7 roadside assistance available in the event of any unfortunate mishap.
No financial burdens in the event of total loss resulting from accident or theft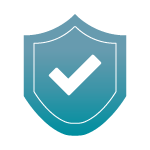 GAP* will take care of the remaining subscription with no penalty for total loss resulting from accident or theft - and a replacement car will be provided, as part of the subscription!