Articles: All About KINTO!
17 November 2021
KINTO ONE Business for your business optimisation!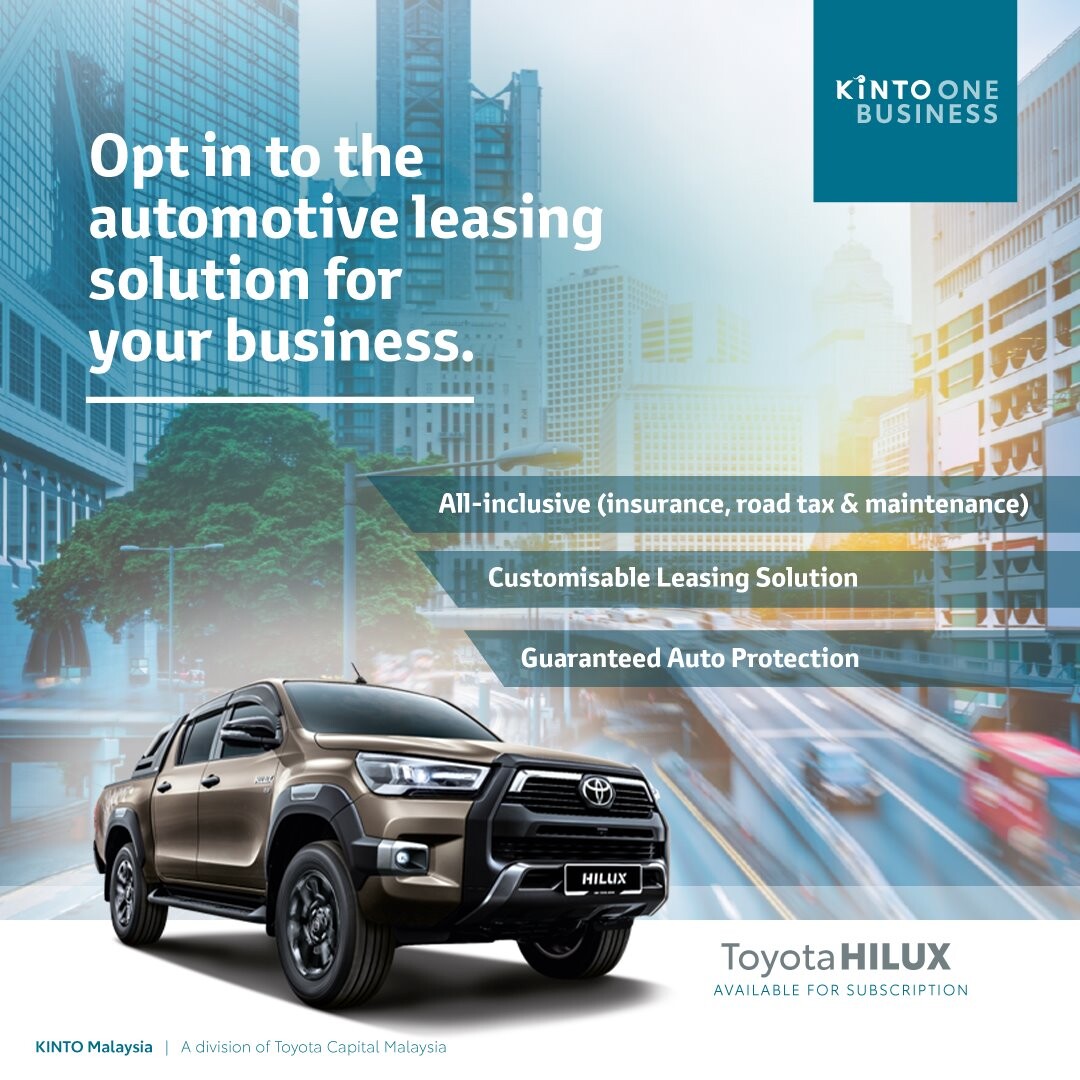 KINTO ONE BUSINESS: The customisable automotive leasing solutions for your business!
For the busy business owner like you who has fleet vehicles, this is the hassle-free solution that helps you to eliminate administrative tasks, reduce cost and improve cash flow planning and takes care of everything. It covers the cost of the vehicles as well as their everyday running and maintenance costs. What's more, it also takes care of managing your fleet and ensuring that it is always running at peak condition and delivering the best performance for your business.
We understand that every business is different, and KINTO ONE Business offer not only a one-size-fits-all solution but customised plans that will give you the flexibility to meet your requirements. From mileage package, maintenance package and even optional accessories (and many others); KINTO ONE Business is highly flexible and always ready to be customised to suit your specific needs for your vehicle subscription for business usage.
Wanted to know more?
Please contact our representative to discuss for a custom subscription plan according to your needs!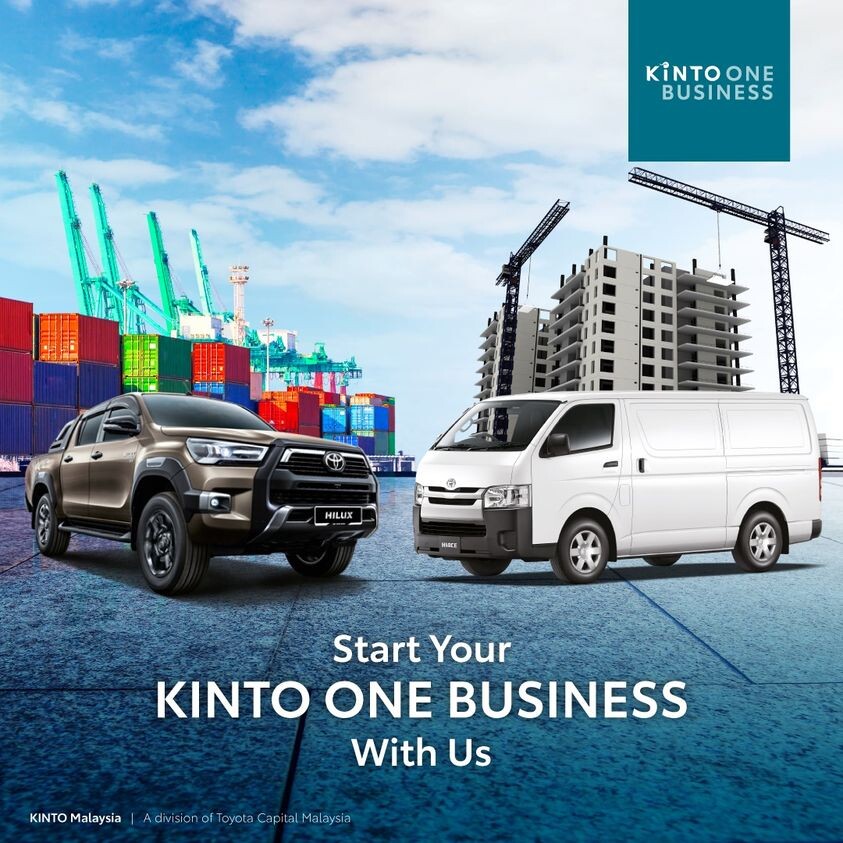 KINTO ONE BUSINESS is a car leasing program for businesses. This plan has been set up to provide competent and authentic care for your fleet of Toyota vehicles. The customised plans will give you the flexibility to meet the requirements needed.
Acquire a fleet of Toyota by paying only a long-terms, fixed lease price. No capital outlay is required, making your business run smoothly without having to incur large costs at intervals. This frees up your finances for other business purpose. The leasing arrangement can also be customised to meet individual needs and requirements.